I'm very busy during spring not simply because of joining Satoyama activities but also sketching wildlife.
Recently, I often go sketching the wildflowers that have come out here and there.
I've walked no less than 50 kilometers since last week.
I uploaded some pictures I had sketched for the last two weeks.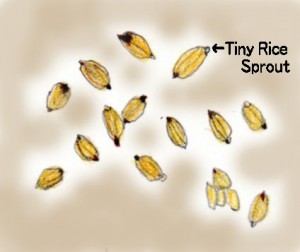 ↑These are rice seeds with a nity sprout.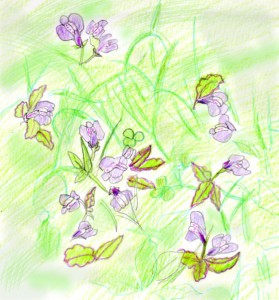 ↑ Manchurian violet
You can see them along the rice paddy fields.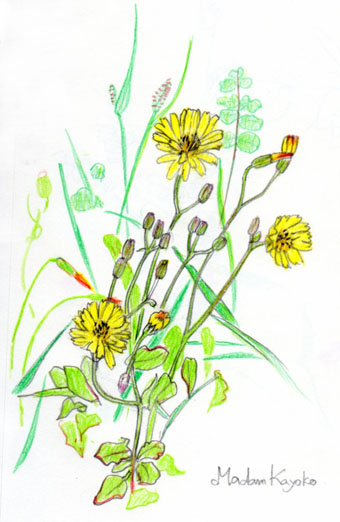 ↑ Oojisibari in Japanese name.
I posted a new article on my Japanese blog. Click here to see it.